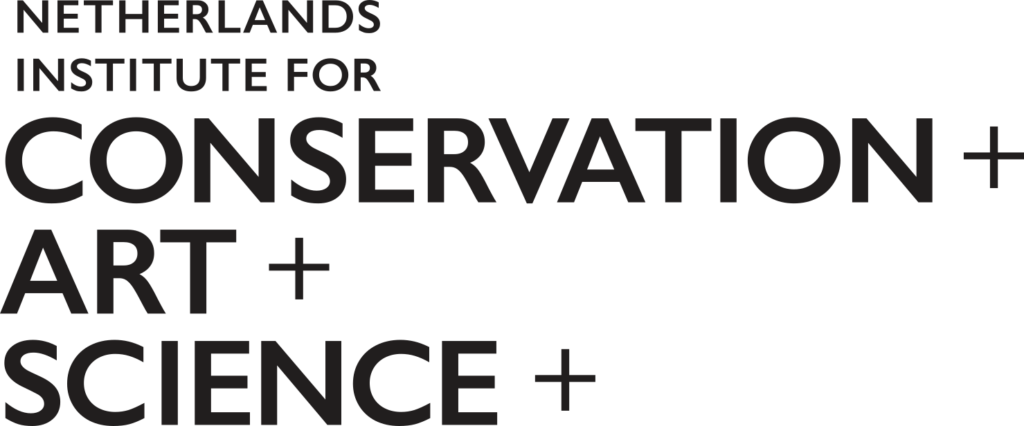 We do multiscale studies on interdisciplinary research projects addressing crystallization questions in various fields such as food science, civil engineering, pharmaceuticals, energy materials and much more. We are very interested in linking this crystallization research to applications for a more sustainable world and the conservation of our cultural heritage.
We are happy to be part of the NICAS Institute that promotes interdisciplinary research between the fields of natural sciences, art history, and conservation & restoration. This is a collaboration between UvA, Rijksmuseum, and the Dutch National Organization for Cultural Heritage (RCE), TU Delft and NWO.
More information:
Material Dynamics – NICAS (nicas-research.nl)
---
Feel free to contact Professor N. Shahidzadeh – n.shahidzadeh@uva.nl
Leader of EU crystinart – JPICH Conservation and Protection Call
Member of the RILEM technical committee 271-ASC
Project leader of mulitple art conservation and iron fortification projects
---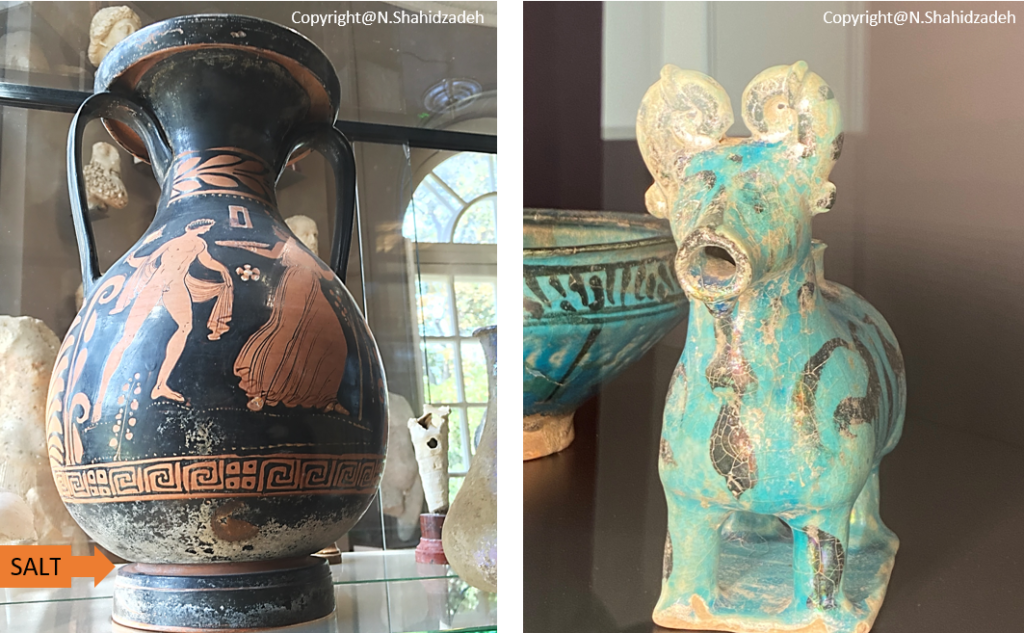 EU CRYSTINART– JPICH Conservation and Protection call: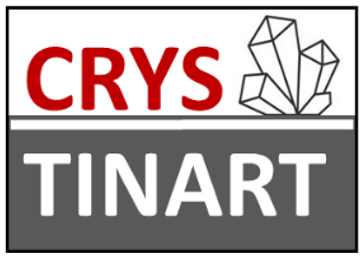 The main aim of this project is to develop an integrated approach for our understanding, modelling and analyzing the decay mechanisms of layered artworks due to salt crystallization. Examples are frescoes, glazed tiles, ceramics atc. The project is a collaboration with several European experts and the Rijksmuseum and focuses on developing a better understanding of the action of salts at the sub-micron level in porous stratified materials.
For more info please navigate to:
RILEM Technical Committee 271-ASC: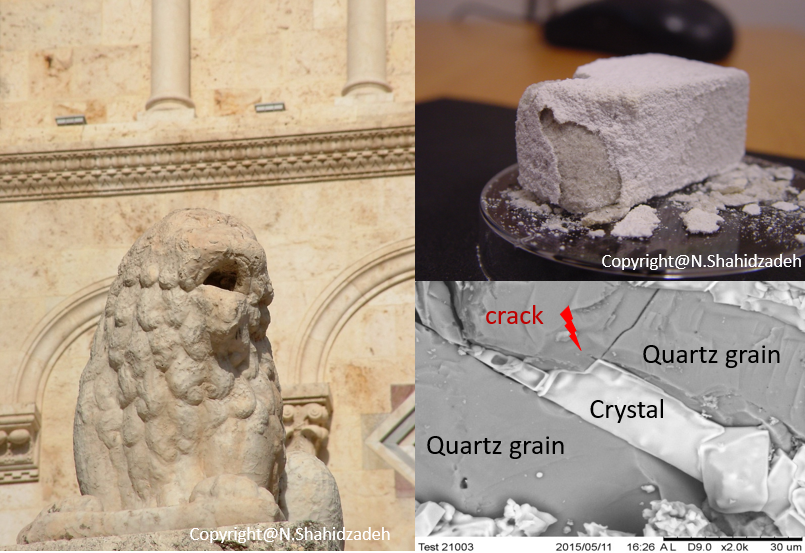 Industrial and Technological Context
One quarter of the world's population does not get the right nutrients needed for a healthy life. Low iron intake is a particularly challenging problem in this respect. A consortium consisting of physicists and chemists from the universities of Amsterdam, Wageningen and Utrecht, together with industry partners Unilever and Nouryon (former AkzoNobel Specialty Chemicals), has set up a 1.026 M€ project with a €600.000 NWO Technology Area grant to understand iron interactions with phytochemicals and to design nature-inspired salts for mineral delivery.
the aim of the project is to design multi-mineral salts that can be used in food to deliver iron. The reason that delivery of iron is particularly challenging, is that in food containing plant materials like fruits and vegetables, iron reacts with certain plant chemicals. This compromises product quality by changing colour and may affect availability of iron to the body.
Recent publications
How to avoid the caking of NaCl crystals during storage?
Mauriaucourt, Marie, et al. "Multiscale Study on the Mechanism of a Bio-Based Anticaking Agent for NaCl Crystals." ACS omega 5.49 (2020): 31575-31583.
https://pubs.acs.org/doi/abs/10.1021/acsomega.0c03776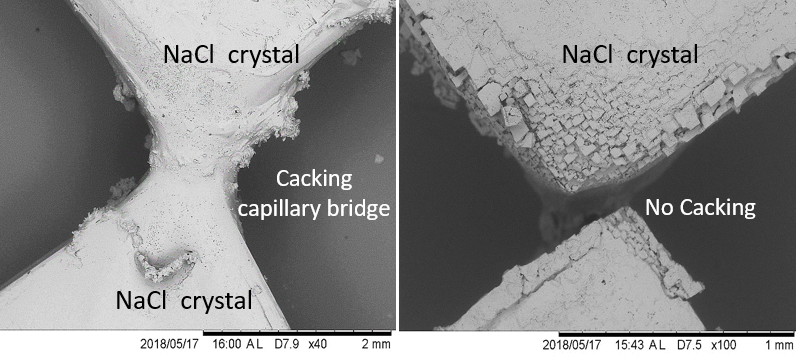 ---